We do rent Cabrinha gear (lattest gear): twin tip, strapless or foil. We provide harnesses, lifejacket, helmets and board leashes if needed.
All gear rigged on the beach, reasdy to go!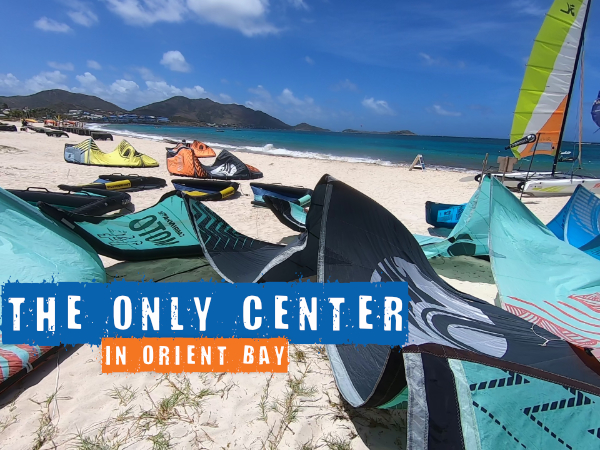 Kites: Switchblade, Contra, Drifter,Moto
Boards: Spectrum, Ace, Tronic, Spade
Foil Double agent, hi rise Lift, Speed, AV8
Required:you must have more than 50 hours experience on your own, be able to ride upwind in any conditions.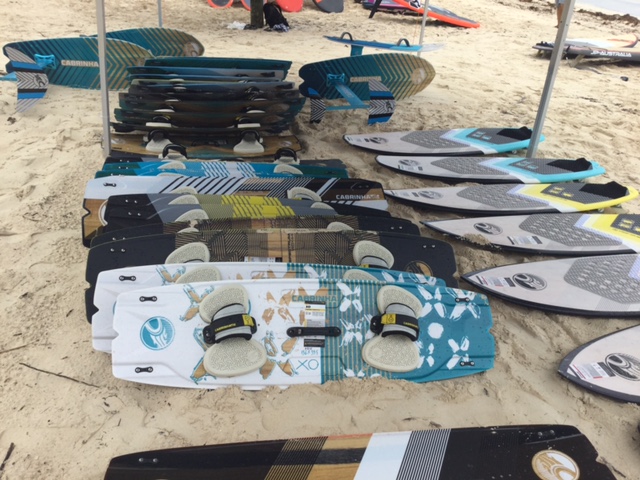 SPECIAL: KITESURFING AND WINGFOILING GEAR WEEKLY RENTAL (unlimitted rental)
We do also sell used and new kite gear (duty free, 20% off)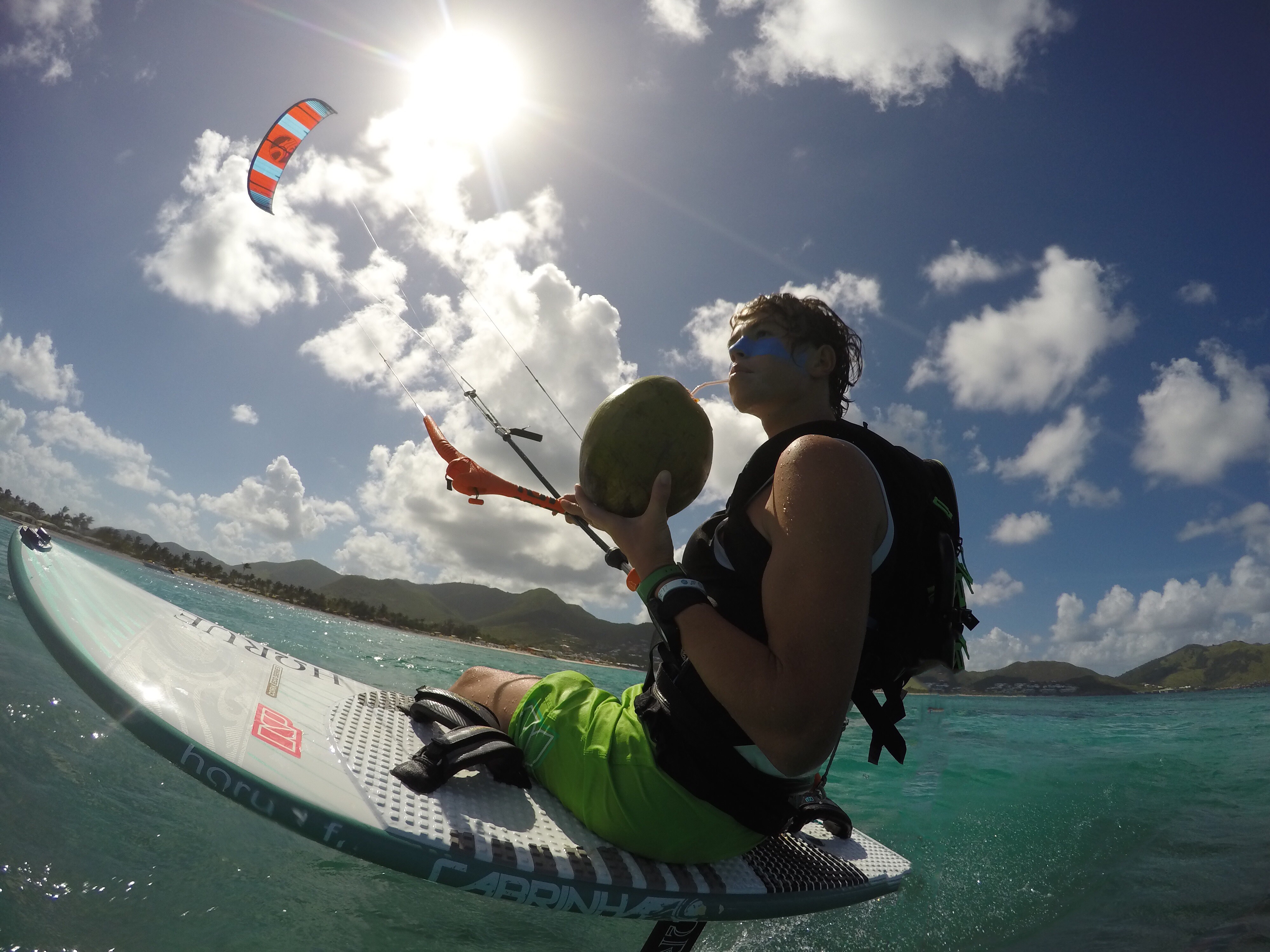 Private gear storage: 70 euros per week (compressor included)
INCLUDED
All kiterental includes kite, board, harness, lifejacket, helmet and launching assistance. There is no assistance on the water, all kiter must be independant.
Foilboard rental
We do rent foilboards, from beginners to advanced.
We do have CAbrinha Double Agent , Lift, Horue and Sword foils.
Duty free kite gear
St Martin is tax free, so check our shop to buy the lattest gear duty free.
Gear storage
We also offer gear storage, weekly 100 €