IF YOU ARE BEGINNERS
If you are new to kiteboarding, learn the fundamental skills to get you safely into the sport (1 hour on land kite conrol) . You will be ready then to go in the water.

IF YOU ARE INTERMEDIATE
With your instructor at your side in the water, we offer Saint-martin's fastest and safest teaching progression! You won't be alone in deep water, the instructor stays with you. This is a 100% pleasure session.
Go Kitesurfing is the only kiteboarding school based in Orient beach
First and #1 since 1998
Best alternative for learning kiteboarding in Orient bay in safety.
Lessons customed tailored to your needs,
Progress at your fastest (Our one-to-one instructor ratio ensures that you will learn the fastest in the least amount of time and at your own pace)
- Lessons daily at am 9 , am 11 am or pm 2:30 . All levels from beginner to advanced, choose your program from Private Lesson , Bring a Friend or Duo Session.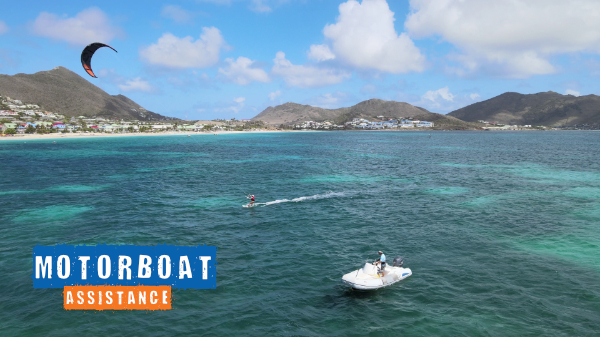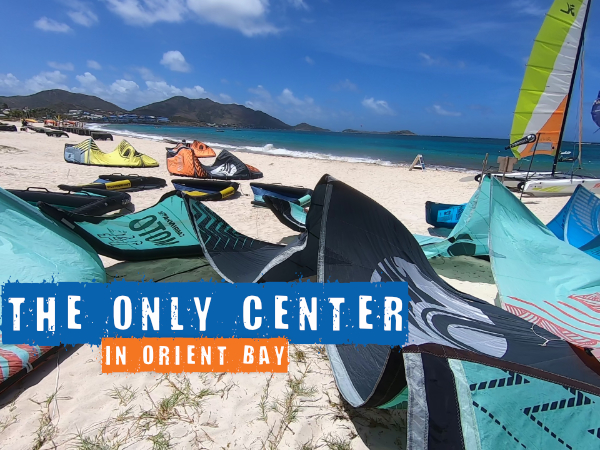 You want to learn advance riding, no problem
our team
with teach you freestyling, strapless or kitefoiling.
DUO session 2 persons 2 hours 200 €
Kite lessons progression, on land and water assistance, taxi boat and more...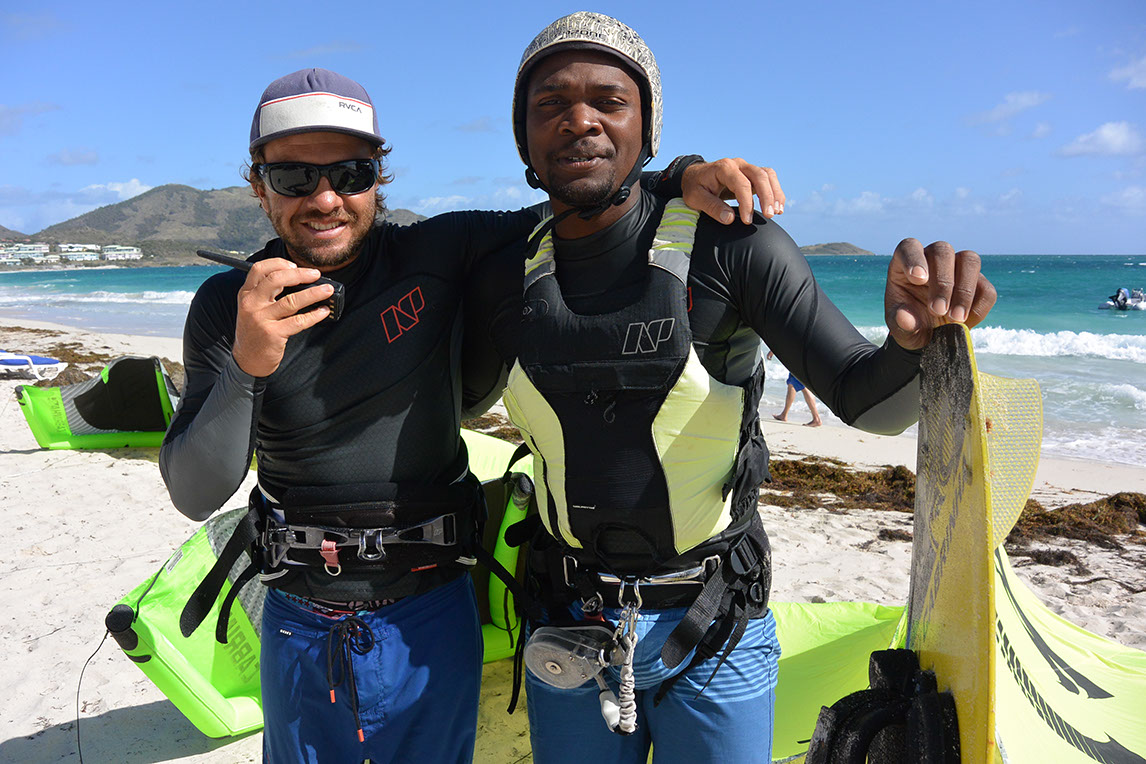 - If you need supervision, this is also possible, more details here
Benefits of private lessons
If you really want to enjoy your lesson and get into kiteboarding, private lessons is a must.
Advantages:
- premium service with the instructor close to you at any time
- improve your skills without spending time with another student
- personnalized coaching
- more fun with the instructor!
Our beginner's students become independent after 4 or 5 sessions, compared to group or semi private lessons will require more lessons.
First lesson on the water (2 hours):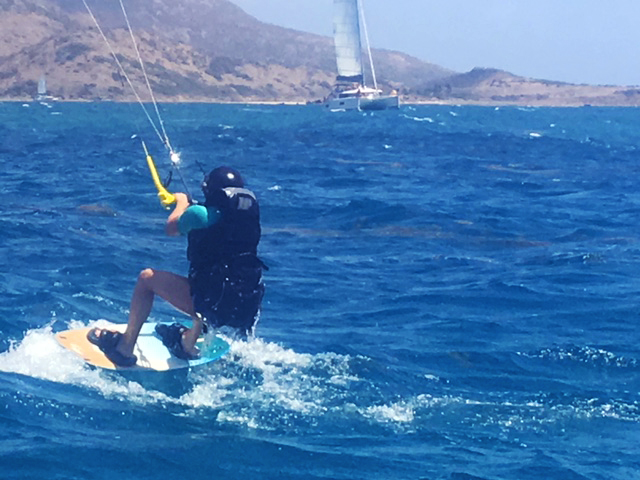 Second lesson on the water (2 hours):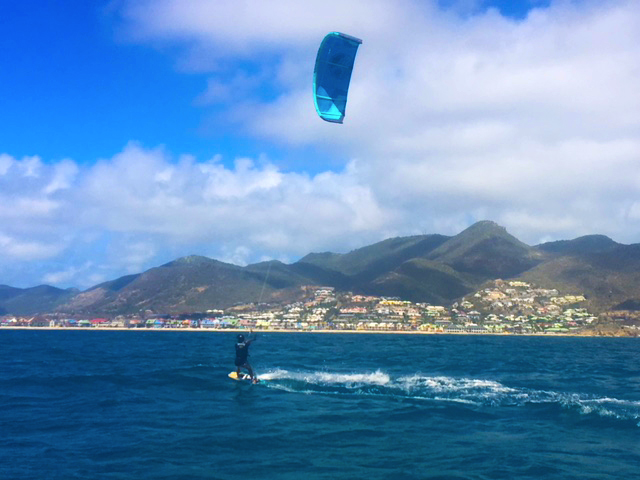 Foil lessons
Learn how to foil (only to independent kiters). After a 1 hour lesson, you will have the chance to start to fly on the foil. We use intermediate foils (CAbrinha Double Agent)
How to enjoy Kitefoiling- Theo Demanez from Theo Demanez on Vimeo.