Efoil rental is possible only if you had a previous introduction to E foiling. If you are new, you will need a 1 hour class first.
All our rental includes safety equipment. We also stay in contact with you with a radio helmet and check you on the spot.
You can also rent the Efoil if you go on a cruise , villa or yacht (again, introduction is compulsory).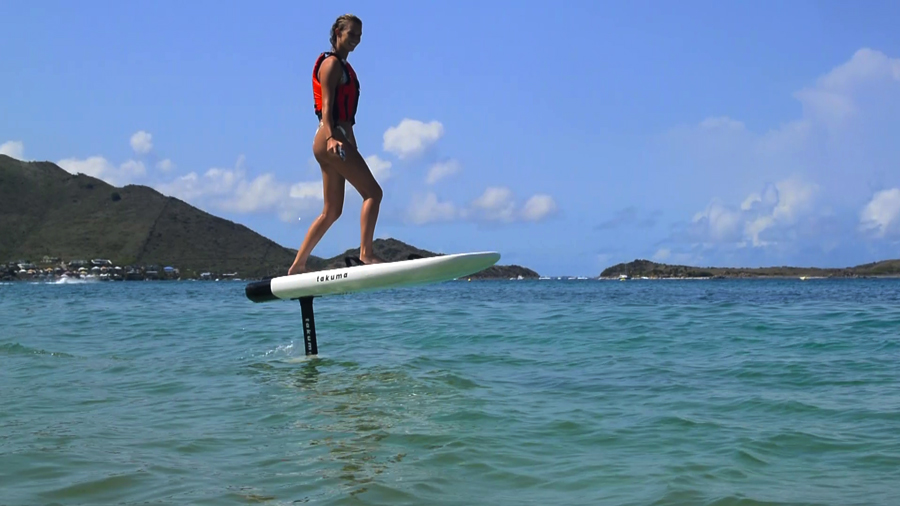 Pack 5 x 1/2 hour 315 €
Pack of 5 x 1 hour 595 €
Contact us for weekly rental, deliveries...